The HEF is an integrated part of the Faculty of Medicine's research infrastructure. While running research projects with a health economic focus, the HEF will also function as a resource for research teams in all departments of the Faculty of Medicine and provide health economic expertise for ongoing or planned projects.
The HEF is a founding member of the Basel Center for Health Economics (BCHE).
Current methodological expertise includes:
Health economic evaluations alongside clinical trials & literature based
(cost-minimization, cost-effectiveness, cost-utility analysis)

Budget Impact Analysis (BIA)

Health Technology Assessment (HTA)

Health services and outcomes research

Analysis of health insurance claims data and Real World Data (RWD)

Systematic reviews and meta-analyses

Applied behavioural economics
Educational programs in health economics will be developed in the context of the BCHE.
Head of the HEF:
Prof. Matthias Schwenkglenks, PhD, MPH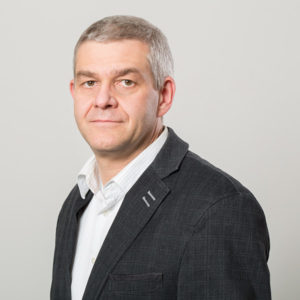 Matthias Schwenkglenks has been Head of Research of the Institute of Pharmaceutical Medicine (ECPM) at the DPH since 2003. The Department appointed him Research Group Leader in 2021. Details are available here.
Contact details HEF:
HEF-dph@unibas.ch
m.schwenkglenks@unibas.ch